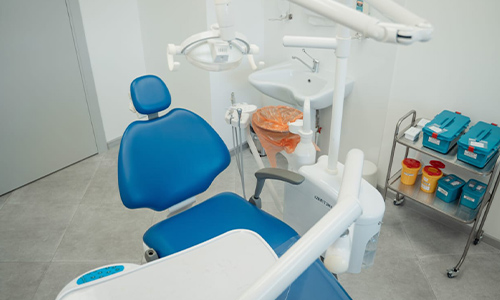 Surgeries
We provide medical cleaning services, maintenance, and support services to medical practices and dentists.  You can't take chances when cleaning a medical practice, any mistake can cause the spread of germs and infections therefore, it is vital that you trust your cleaners and you know that they are reliable.

Ensure professional cleaning is completed and above all to regulation
Medical practices such as doctors surgeries in England fall under the Care Quality Commission's (CQC's) ongoing compliance monitoring system. Part of this compliance monitoring process relates to cleanliness and infection control within your practice.
A waiting room full of potentially ill people obviously carries a high risk area for bacteria and viruses to spread. This is without even considering the consultation rooms where patients come and go
throughout the day. As a result, it's clear that a professional and reliable cleaning service is essential in keeping your practice hygienic and safe on a daily basis. It is equally important to ensure that staff, patients and other visitors are also being kept as safe as possible when visiting.
The CQC regulations around cleaning have four main aims:
Doctors Surgery Cleaning requires skill and knowledge to be done correctly and well, with every clean.
To provide a good framework that will allow doctors surgery cleaning services to be arranged effectively and efficiently.
To make sure that the appropriate documentation is being provided that proves how medical processes are being managed, to include cleaning schedules, risk assessments, method statement and COSHH data sheets.
To emphasise that doctors surgery cleaning is a shared responsibility that does not just involve the cleaning team. It is a process that must be completed on an ongoing basis throughout the day.
To assist providers in making sure that risks for infection are reduced significantly
during the delivery of services
In the healthcare cleaning sector, nothing short of perfection will do. Daily sanitisation throughout the practice is essential to keep staff and visitor safe, with many visiting when their immune system is already low.
Selection of the correct cleaning products and equipment is key, and cleaning should be completed in a thorough and methodical way, following the cleaning specification.
Areas that could easily be missed such as light switches, door handles and other high touch points require extra attention.
Floors should be cleaned thoroughly using a suitable disinfectant, desks and chairs cleaned daily, and bins emptied daily also. When you think of all the tasks that require cleaning and different frequencies, a cleaning schedule for your practice is likely to run over many pages if done correctly.
Patient and staff toilets require extra attention to ensure full sanitisation and safety for all visitors when undertaking surgery cleaning.
Colour coding is also essential to keep all areas of your practice as safe as possible. Colour coding is in its most simple form, the use of different coloured cloths, mops and buckets to prevent the spreading of germs. Industry standard colours are common, and normally as
follows:
red – for bathrooms
green – for kitchens
blue – for general low risk areas such as offices and waiting rooms
yellow – for clinical and decontamination areas
With many GP surgeries and dental practices requiring an out of hours cleaning service, we operate 24/7 and we can be flexible and clean at a time that suits you, the staff, your patients and business.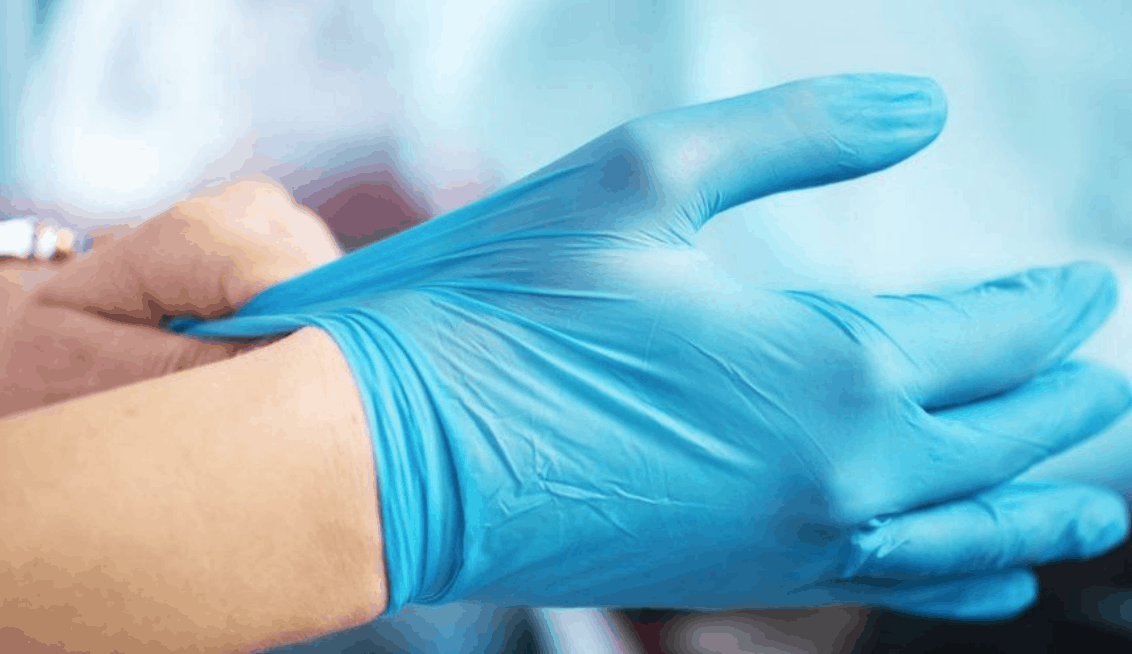 How To Book Our Professional Cleaning Services
If you are looking to book your next clean, it's never been easier.  There are two simple ways to schedule an appointment with our team:
Simply contact Maria on 07763 904885 or book through our easy-to-use online Contact Us form.