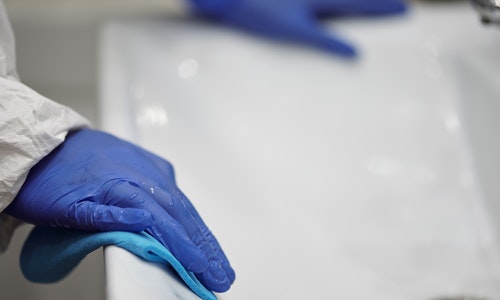 One-Off Deep Cleans
If your property or commercial premises is in dire need of some TLC, you may want to treat your property or place of work to a one-off deep cleaning service, courtesy of Sistermatic Cleaning Ltd. in order to restore your property, office or workspace back to it's former glory.
Areas we visit for our one-off deep cleaning services
Our highly skilled cleaning team is available to visit any property in Bedfordshire, Buckinghamshire & surrounding areas.
Our fantastic team of professional cleaners specialise in domestic cleaning services and commercial cleaning services too – you name it, we clean it.
Depending on your requirements, our cleaning services can involve home deep cleaning services covering the whole property or focus on one specific area, such as a deep clean of the kitchen or living room for example.  When it comes to a deep clean, we're able to spend some time making sure spaces are left to the highest of standards and are noticeably cleaner once we're finished.  Just let us know when making a booking, so our team is equipped with the right products and expertise upon arrival.
Whether you require a one-off deep clean on your home or commercial premises, our professional cleaners are always on call to answer your every need.
Commercial Premises
Our deep clean service is thorough, intensive and gets into all the nooks and crannies you might miss on a regular clean.  As part of a regular cleaning package, we can offer a monthly deep clean at discounted rates or you can opt to have this 6 monthly or annually if you prefer.
Property In Need Of Extra Cleaning
If you're having trouble staying on top of the cleaning, we can come into your home and bring it back to life for you.

Before or After Party
Do you have an important party coming up, a special occasion maybe?  We can help make your house shine before the big event.  We can also come in and clean your home after the party too.
Before New Baby Arrives
If you are expecting a baby, you may be feeling exhausted and in need of a helping hand to prepare the property for when baby arrives.  Your house needs to be extremely clean before the baby arrives home.  We can ensure that your house is in perfect clean condition for a great start.
Putting your property up for sale or have you just moved?
When you're selling your property, it's important it makes a great impression to potential buyers.  If the house is in a clean and tidy state potential buyers can really see themselves living there.  However, not all vendor organise a deep clean with their property sale, therefore in order to make you feel at home, likes it's your new home you make need to organise a deep clean of the property before starting a new chapter in your life.
What does our one-off deep cleaning service entail?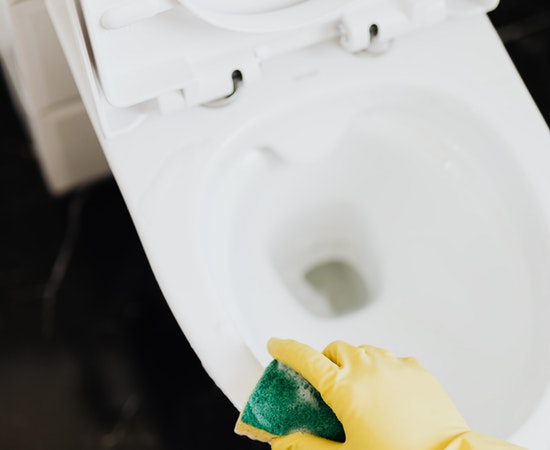 The bathroom is another place that many people hate cleaning. This is because most showers, bathtubs, toilets, and sinks are difficult to clean, not to mention time-consuming. You will generally find a build up of limescale and in some cases mould, which can take hours to tackle.
Our cleaners have been trained to give a high level of service and cleaning to keep your bathroom looking its best. Whether you just have one bathroom, or also have an en-suite or downstairs toilet, we will clean these areas to the highest standard during a one-off deep clean. To offer you a safe and effective cleaning, our team only uses products that have been certified and tested by regulators.
Your Living Room & Bedrooms
Our living room and bedroom cleaning team ensure your home's soft furnishings and other objects are squeaky clean. This involves thoroughly cleaning all furniture, floors, and surfaces and ensuring that they are immaculate. Because these are the rooms where you will most likely spend most of your time, you want them to be as clean as possible.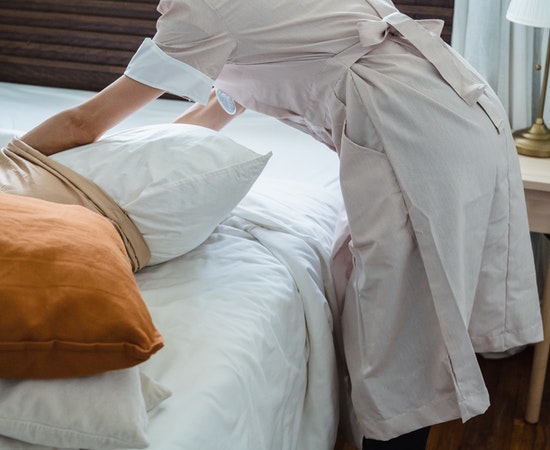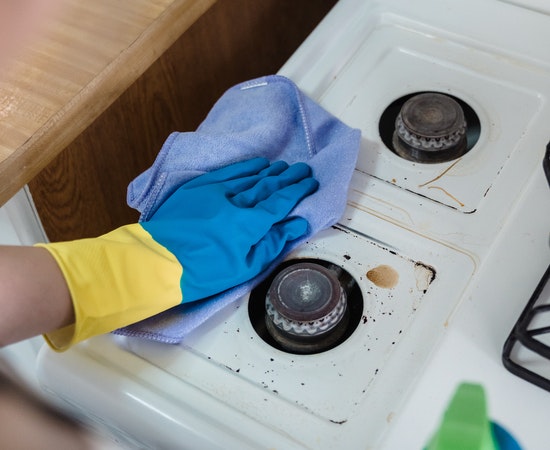 Clutter and filth might build up in your kitchen as a result of everyday cooking or food packing. To keep this space shining, you'll be surprised how often you'll need to clean out your appliances like the fridge, oven, and microwave.
Trying to stay on top of everything while working full-time or caring for children may be difficult, and you may end yourself cooking meals in an unsanitary environment.
If you're fortunate enough to have a garden, you'll probably want to maintain it. Many of us would rather not mow the grass, prune hedges or bushes, wash paving stones, or sweep decking areas, yet we still appreciate the advantages.  We can offer a deep clean of paved areas, this includes pathways, patios and driveways and also attend to your garden maintenance and lawncare needs.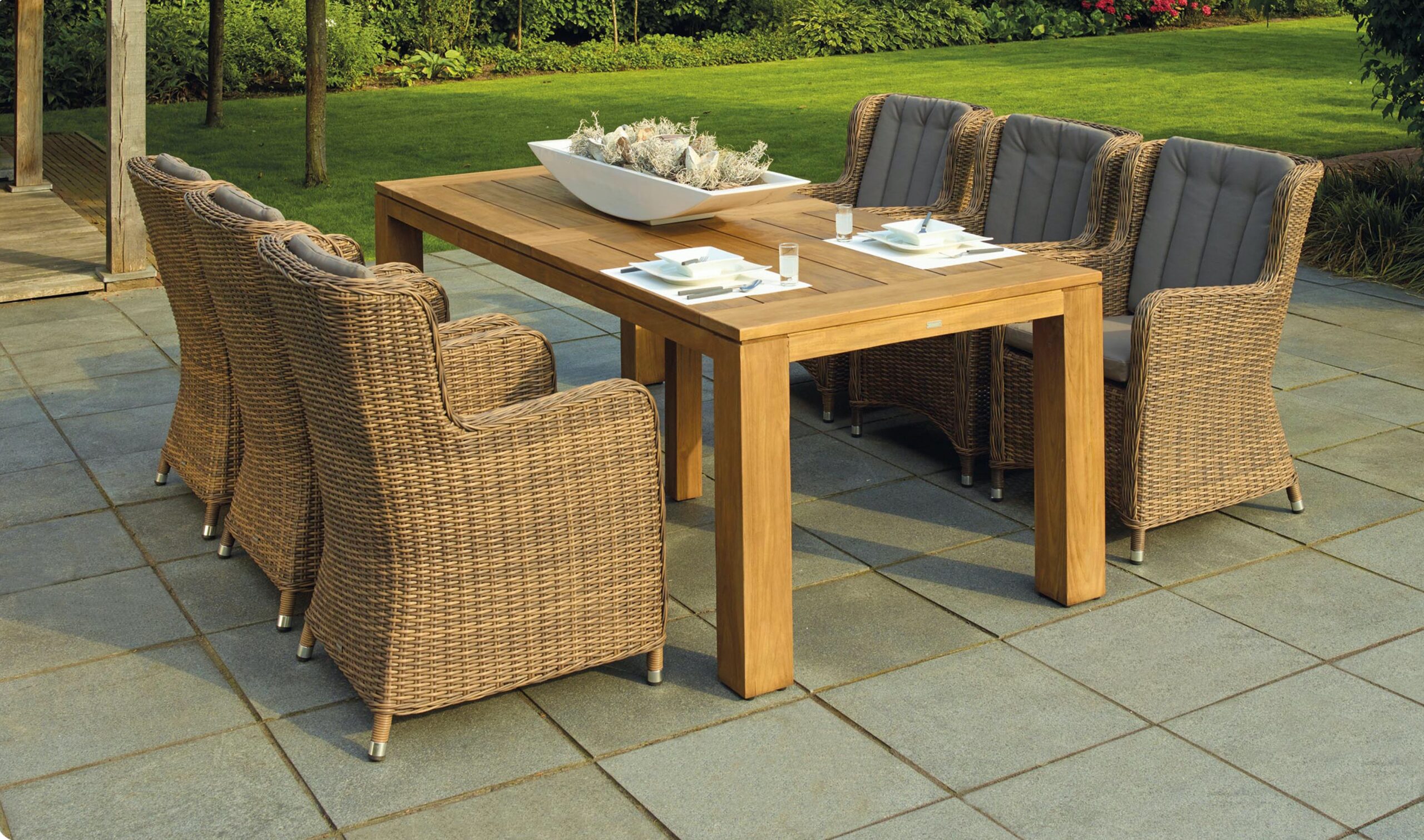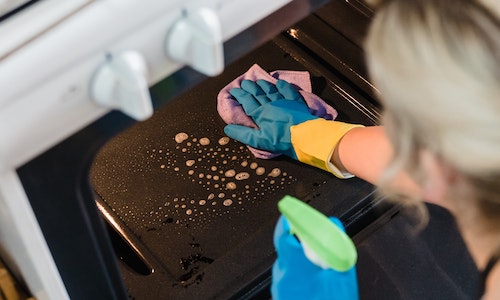 Oven cleaning + appliances

Carpet cleaning
Upholstery cleaning
External Cleaning; windows, fascias, soffits cleaning & gutter clearance
In order to act as a one stop solution we have also teamed up with a number of partners including:
Lick of Paint who can attend to all internal & external painting and decorating needs 
 All Time Removals who can help with any removals or waste clearances
Grants Window Cleaning who can clear your overflowing gutters & clean your windows, fascias & soffits
Ric Lawns who can attend to all your garden maintenance & lawn care needs
Edwards Gas Services who is on hand to complete your gas safety, legionella risk assessments & attend to all your plumbing needs.

Simply allow a professional team of tradesmen to attend to your individual needs; trustworthy and reliable, the best in the trade.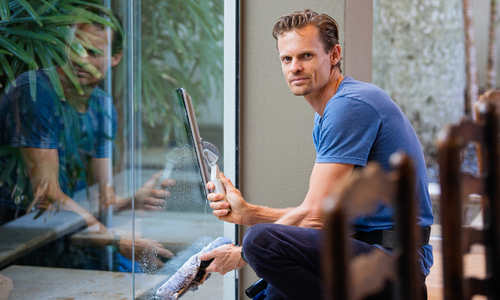 Are you interested in our one-off deep cleaning service?  Don't delay, book today!