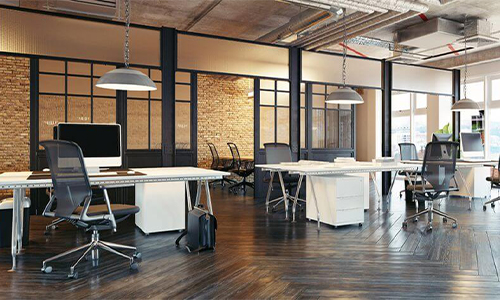 Commercial Cleans
Are you looking to initiate a cleaning contract or simply change your existing cleaning contract provider? Now is the best time with our introductory offer: We will beat any new or existing commercial cleaning contract by 5%. Minimum terms apply.
A clean office is imperative to staff health and wellbeing and can minimise staff sick days. A well kept office area gives a professional appearance to both staff and visitors as well as increasing staff motivation and productivity.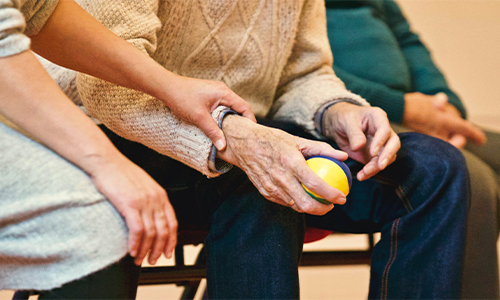 In the care home setting, cleanliness and hygiene is paramount. A retirement home is a safe facility for residents to feel at home and therefore a clean environment is vital for a number of reasons. In addition to reducing infection transmission, a clean care home can paint a thousand words to staff, residents and visitors.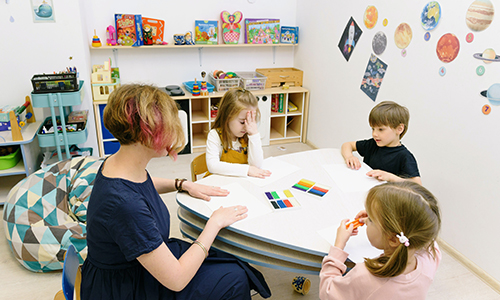 We know how important it is to keep your schools and nurseries to a high standard of cleanliness for your students, staff and visitors as well as a pleasant working and learning environment.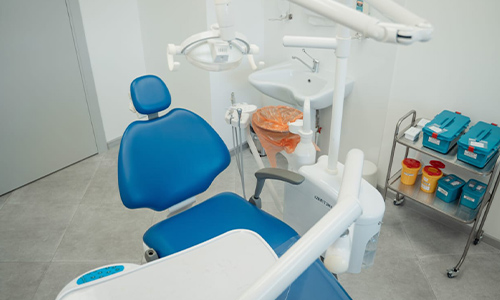 We provide medical cleaning services, maintenance, and support services to medical practices and dentists.  You can't take chances when cleaning a medical practice, any mistake can cause the spread of germs and infections therefore, it is vital that you trust your cleaners and you know that they are reliable.
Factories and warehouses are used every day, packing and storing products that we all use daily, but how often do you stop and think about how clean the warehouse or factory your items comes from?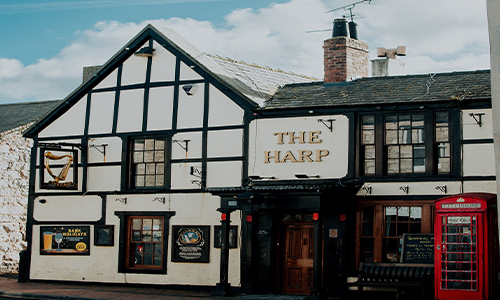 We will make the public areas clean and inviting for your pub and restaurant from the entrance to the dining area, while performing safe, hygienic deep cleans of the kitchen and food preparation areas.  We'll also keep washrooms clean and stocked for staff &customer comfort.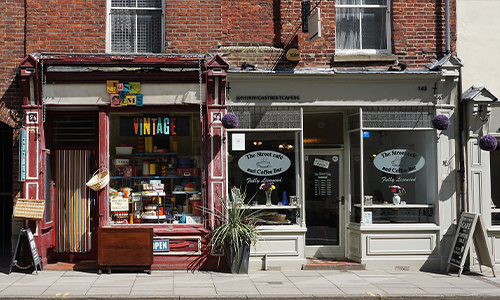 From a single shop to a retail chain, our cleaners work hard to keep your environment clean and safe, and great for your customers.
Our goal is to provide you with the best quality cleaning products at the most economical price and monitor the stock levels of your cleaning products and consumables so you don't need to.
There are many benefits to outsourcing your commercial and office cleaning to a commercial cleaning company.  Here's 7 reasons why:
We are experts in our field and keep staff morale up and sick rates low
No need to manage cleaning staff for performance issues
The cost is fixed and known – no unexpected sick pay
 Regular inspections to ensure standards are maintained
Automatic cover in the event of sickness or holiday
The most effective chemicals and equipment is used
No need to monitor cleaning products and stock levels
Why should you hire a professional cleaning company?  Another truth is that most people simply don't enjoy cleaning and not great at it either.
If you are looking for a trustworthy, reliable cleaning service for your business we can certainly help From office complexes, surgeries, schools and nurseries, to factories, restaurants, shops, commercial and domestic deep cleans, Sistermatic Cleaning Ltd. has it covered. We understand our clients' needs and do everything we can to meet their expectations.  We will customise our commercial cleaning service to meet your individual requirements and even offer cleaning services both during and outside normal working hours to make sure your requirements are not only met but exceeded.
We have a vast amount of experience in commercial cleaning and work with all sizes and types of organisation, from the smallest business to the largest corporation.
We also employ a high standard of efficient experienced cleaners to ensure your workspace is a hygienic well-presented place to work effectively in. Our cleaning staff are always provided with the best cleaning tools and equipment for the premises they work in – whether it's an office, school, factory or industrial unit. They are also thoroughly trained and work to an exceptionally high standard.  We can also supply all equipment and cleaning products to save you time, money and the hassle of keeping on top of stock levels.
Given the opportunity we can provide the necessary resources, skills, experience and competitive attitude to provide you with a fresh and innovative approach for all of your commercial cleaning needs.
After an initial site survey and specification, we can provide you with a price specific to your company needs.
Prices start from just £22.50 an hour.
Deep cleaning – available monthly, 6 monthly or annually
We also offer a deep cleaning services which is one of the most popular options we have on offer. It is thorough, intensive and gets into all the nooks and crannies you might miss on a regular clean.
As part of a regular cleaning package, we can offer a monthly deep clean at discounted rates or you can opt to have this 6 monthly or annually if you prefer.
Deep clean includes: –
Blinds hoovered or wiped
Moving furniture where possible and hoovering in hard-to-reach places
Deep cleaning of toilet and kitchen areas including limescale removal
Kitchen cabinets emptied and cleaned out
Skirtings cleaned and light fittings dusted
Ceilings, coving architrave dusted
Woodwork and doors cleaned
Inside windows cleaned including inner sills
Pc Equipment sanitised
Carpets can be cleaned and wood floors professionally polished subject to an additional charge.
If you are looking to go out to tender or are unhappy with your current commercial cleaning provider, please feel free to make an appointment for an initial site survey by calling Maria on 07763 904885.  We will be more than happy to discuss your requirements and provide a free no-obligation quote.