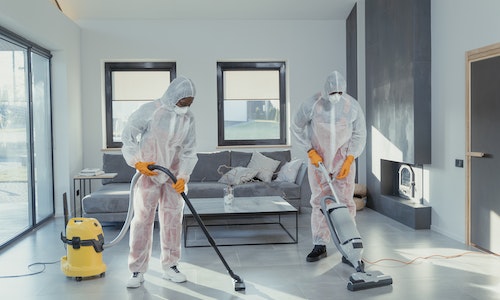 Floor Cleaning
High traffic areas should be inspected and maintained regularly to prolong the life and efficiency of your flooring.  It is important to enlist the services of a professional floor cleaning company, as different surfaces can require specialist products and methods. Using the wrong materials can potentially damage or dull your flooring.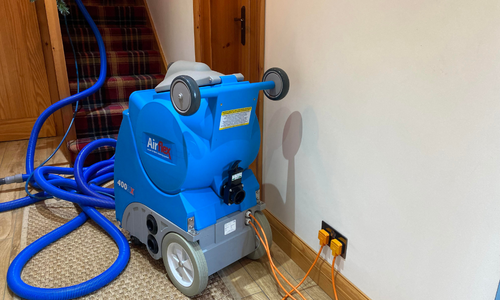 Carpets are heavily used and prone to filling with dust, dirt and allergens not to mention staining easily too.  We recommend having your carpets deep cleaned every 6 months, especially carpeted areas with excess footfall.  We can refresh your carpet in just a few hours.

Our first-class hard floor cleaning service is suitable for a wide range of flooring and can be used in just about any home or commercial premises.  Whether you have laminate, solid wood, ceramic or porcelaine tiles, granite or vinyl we have it covered!