A professional cleaning company offering a one-stop solution for all your cleaning needs; internal & external. Targeting both commercial & domestic clients throughout Bedfordshire, Buckinghamshire and surrounding areas. Available 24/7 & around the clock.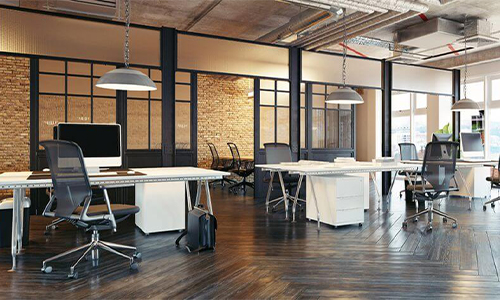 Offering a full range of cleaning services that are tailored to meet your specific needs.  From office complexes, surgeries, schools and nurseries, to factories, shops, restaurants & commercial deep cleans.  We will customise our commercial cleaning service around your needs and can even offer such services during & outside normal working hours.  We also supply & monitor stock levels of your cleaning products & consumables so you don't need to.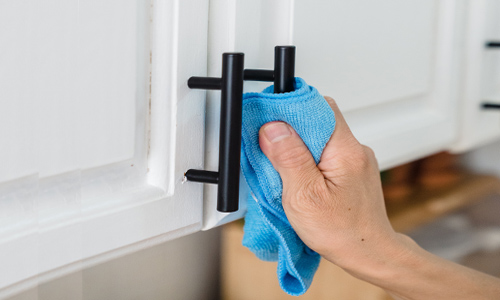 We specialise in domestic deep cleans for busy people who struggle to find the time to stay on top of their cleaning and for those who have embarked on a property renovation & need a hand in removing the excess waste, debris and dust. Or maybe you are moving home or having a baby and wanting a one off deep clean.  Or are you simply in need of an End of Tenancy Clean?  We support Landlords, Tenants & Estate Agents too.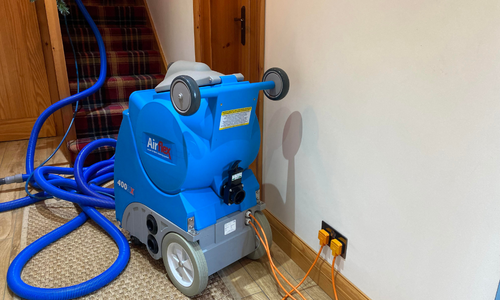 High traffic areas should be inspected and maintained regularly to prolong the life and efficiency of your flooring.  Whether you're at home or at work, carpets are heavily used and prone to collecting dust, dirt and allergens not to mention staining easily too.  This not only can look unappealing but it makes the carpet the perfect place for dirt to accumulate & thrive. Let us help you get your carpets looking as good as new in no time.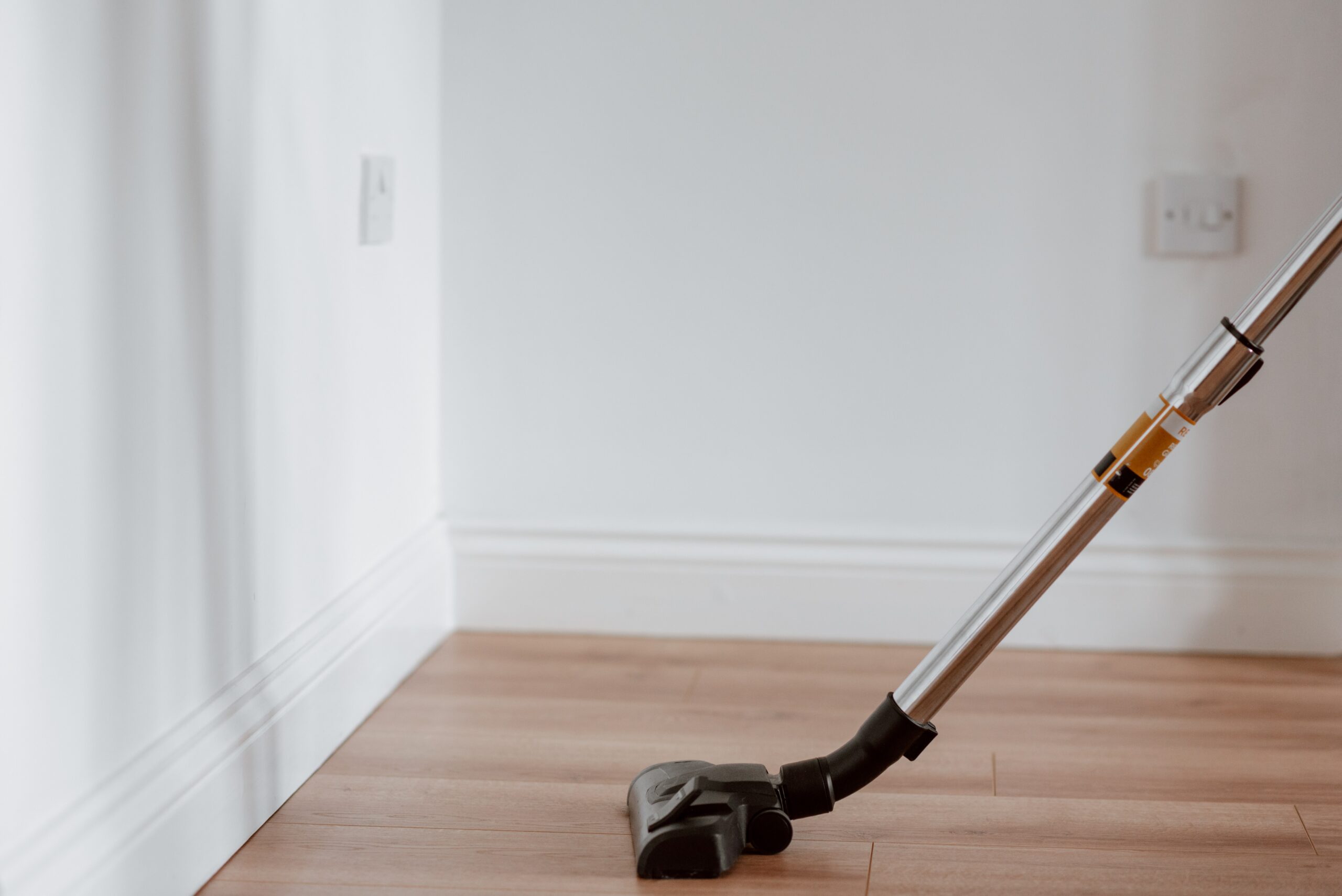 Are you tired of workplace cleaning issues wasting your time and energy?
Whilst we may not be perfect (no commercial cleaning company is), we do fully understand our business cleaning clients' needs and work tirelessly to meet them.
Sistermatic Cleaning Ltd. will help you to avoid:
Frustration
Complaints
Hassle
Wasted time
Feeling trapped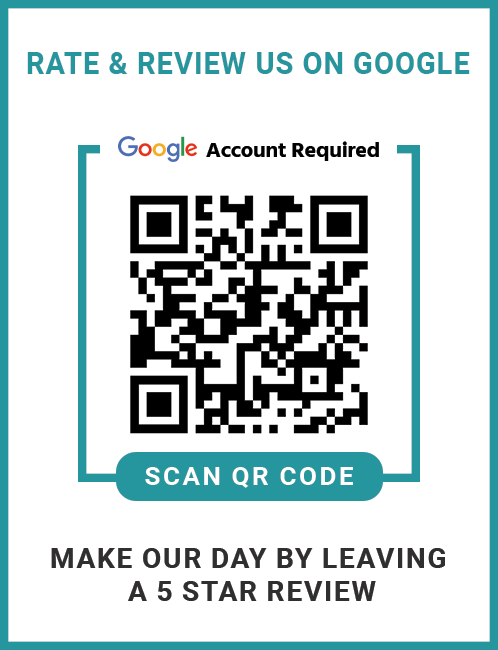 or CLICK HERE TO RATE & REVIEW
Simon Woj
18 September 2023
Outstanding clasning experience. My home looks like its been given a new life. Sinks, taps and everything else is sparkling clean again! Thanks for an amazing service will definitely be using again ✌️✌️✌️
Alltime Removals
14 September 2023
Maria and her team were fantastic,this was the highest standard of cleaning I have ever had in my home. They were quick and efficient and by the time they were finished you could eat of the floor. Thank you so much girls looking forward to the next clean.
cordula jones
13 September 2023
Fantastic service. Very approachable and flexible for our weekly cleans. Outstanding attention to detail. We can recommend highly. 👌
Miranda Doerr
12 September 2023
Maria and her team helped me out with my end of tenancy clean for my rental property. Absolute life saver as it was a very last minute request, that didn't seem to be an issue at all and they really did work their socks off, when I went to inspect the house it was wonderful, I did add the additional carpet cleaning service on as well, came up beautiful, all ready for the new tenant to move in! Thanks again guys!
Minimal Hassle
You can focus on your own job because Sistermatic Cleaning Ltd. will save you from the time and hassle of managing the commercial cleaning.
Less Complaints
By taking the time to understand what your employees want from the cleaning, we can minimise the complaints you get.
Open Costs
Open costings and no hidden costs allow you to trust your cleaning supplier and budget with confidence.
No Trap
No more feeling trapped by a commercial cleaning contract. You'll always have us on our toes with no tie in and reasonable notice.