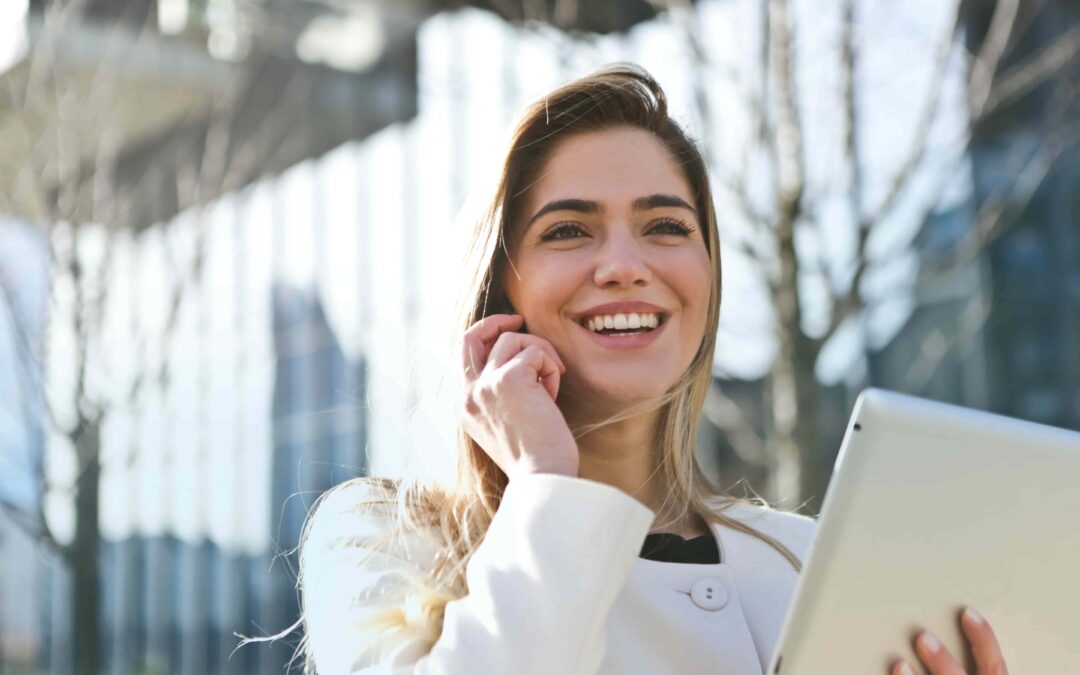 Are you making common cleaning mistakes? Learn the dos and don'ts of DIY cleaning and when it's best to hire...
read more
How do I schedule a cleaning appointment with SistermaticCleaning?
To schedule a cleaning appointment with us, simply visit our "Book Now" page on our website. You can choose the date and time that works best for you, select the type of cleaning service you need, and provide us with your contact and location details. We will get in touch with you to confirm your booking and answer any questions you may have.
What cleaning services does SistermaticCleaning offer?
SistermaticCleaning offers a wide range of cleaning services to meet your needs. Our services include regular house cleaning, deep cleaning, move-in/move-out cleaning, office cleaning, and more. We can customize our cleaning packages to suit your specific requirements. Please visit our "Services" page for more information on what we offer.
Are your cleaning products safe for my family and pets?
Yes, at SistermaticCleaning, we prioritize the safety of your family and pets. We use eco-friendly and non-toxic cleaning products that are safe for both humans and animals. Our team is trained to use these products effectively to ensure a clean and healthy environment in your home or office. If you have specific concerns or allergies, please let us know, and we will accommodate your preferences.
What other people say About Us?
"I've been using SistermaticCleaning for over a year now, and I couldn't be happier with their services. The team is always punctual, professional, and thorough in their cleaning. My home has never looked better, and I love the fact that they use eco-friendly products. I highly recommend SistermaticCleaning to anyone in need of a reliable cleaning service."